We make buying from over 120 members-only Japanese car auctions a stress-free experience for car dealers around the world.
From bidding and buying, through to processing for export and booking shipping, we handle it all.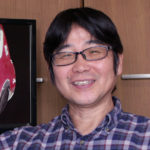 Seiji Tanaka - CEO of Integrity Exports, Osaka Office.
Responsible for Auctions, Shipping, Banking Etc.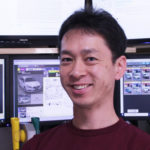 Jun Tanaka - Staff, Osaka Office.
Responsible for Auction Bidding, Customer Support
The go-to guy for vehicles and shipping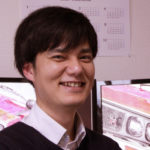 Tatsuya Suzuki - Staff, Osaka Office.
Responsible for Domestic document processing
New staff member in Osaka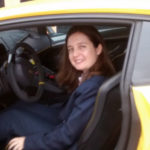 Elena - Translator
Barcelona, Spain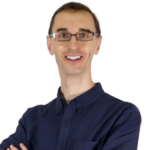 Stephen Munday - Staff, Ishikawa Office.
Responsible for Handling inquiries and supporting new customers
A wealth of many years in the industry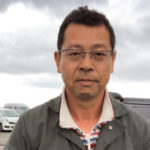 Hide Hikawa - Vehicle Mechanic
Ports of Osaka and Kobe
Responsible for Car Photos, Valeting, fixing, upgrading
Has any pre-shipping mechanical work covered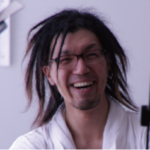 Soshi Yamamoto - Consultant
Osaka, Japan
Because only Integrity Exports gives you this
combination of 
unique guarantees

and

top-notch service

.
Imagine Being Ahead Of 95% Of Your Competition